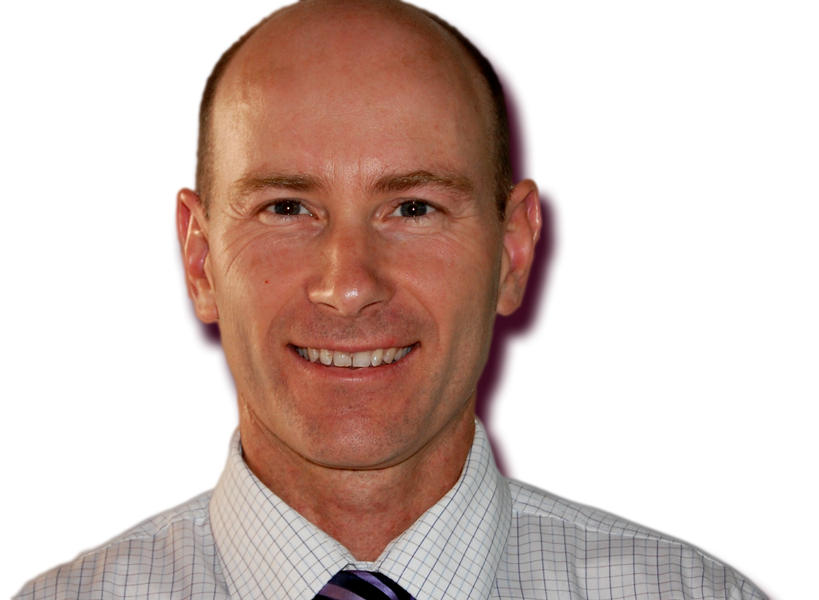 "WE WORK FOR CLIENTS ALL ACROSS SYDNEY"
Greg Burford. Managing Director.
Burford Partners' services cover taxation, financial planning, business services and self managed super funds.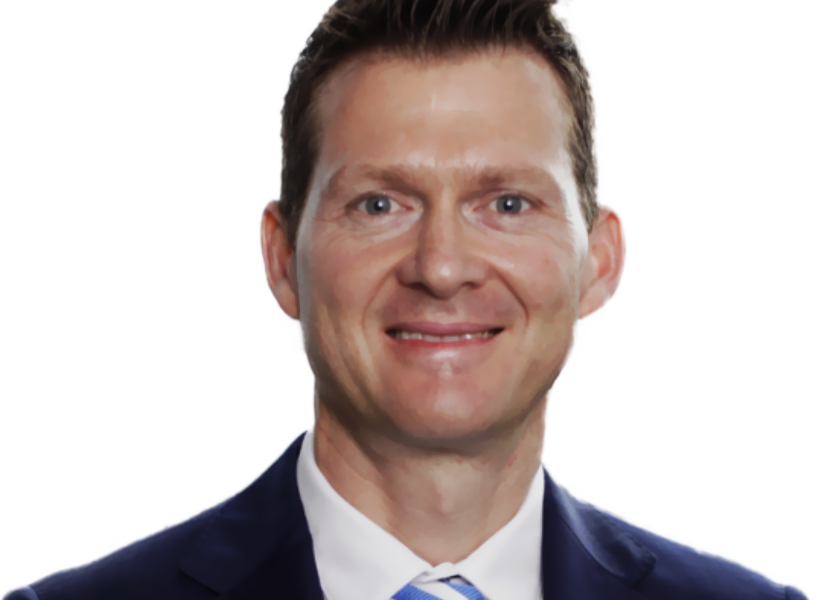 "FINANCIAL PLANNING THAT WORKS FOR YOU"
Werner Jansen. Senior Consultant.
For investment reviews, wealth protection, self managed super funds and estate planning, we can be relied upon.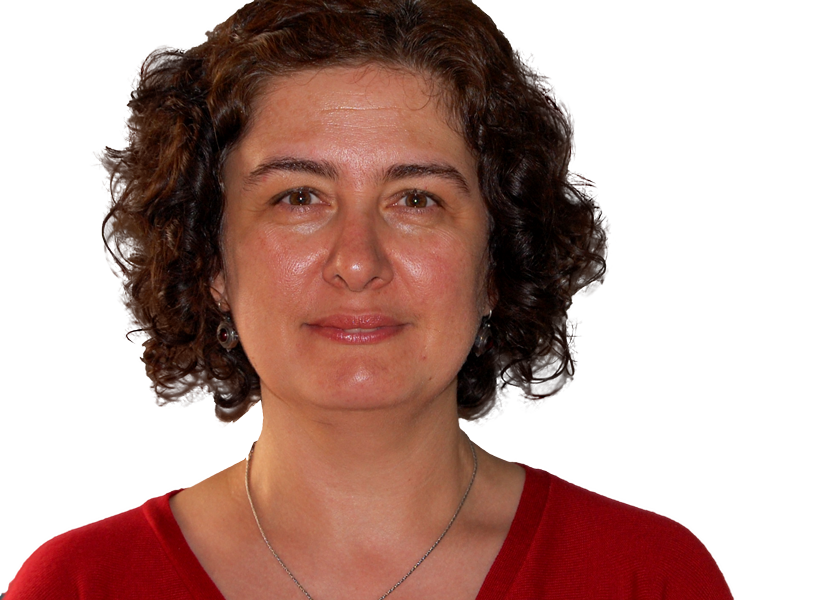 "MAKE YOUR BUSINESS WORK SMARTER"
Asuman Dilsiz. Senior Accountant
Our expert team is here to advise on tax, business insurance staff issues and accounting to help your business run better.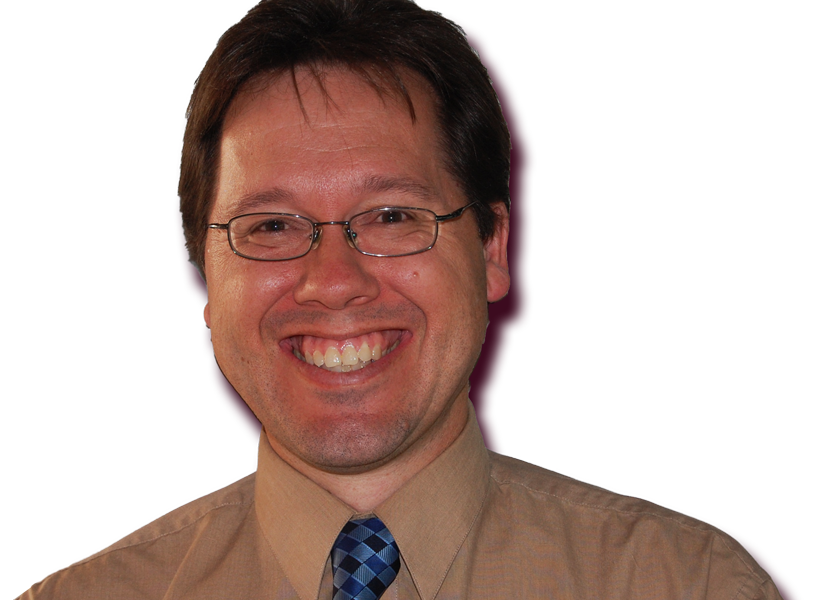 "WORKING HARDER FOR YOUR BUSINESS"
Gary Dorey. Senior Accountant.
From maintaining business records to auditing and budgeting we are here to help your business succeed.
Bella Vista Premier Chartered Accountants
Burford Partners is a boutique firm of Chartered Accountants specialising in Taxation, Accounting, Business Services and Self Managed Super Funds.
First established in 1971 by John Burford, we have always operated around the Hills district. However, over the years, our client base has extended to the greater Sydney region, the central coast and inter-state. We also have international exposure in dealings with subsidiaries of foreign corporations.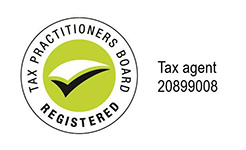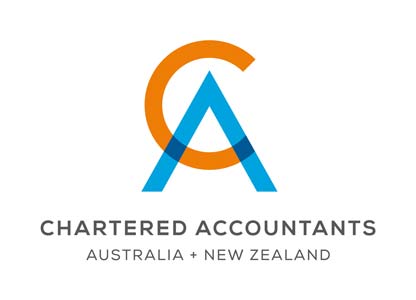 "Work on a financial Plan"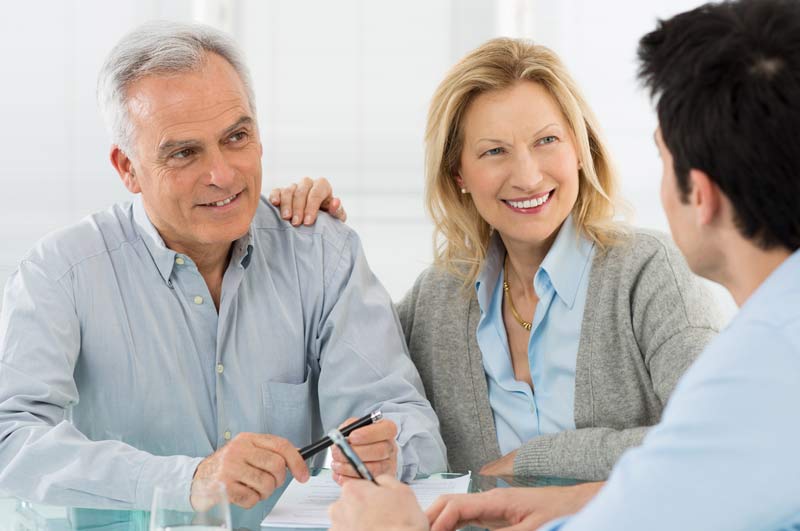 FINANCIAL PLANNING: NOW IS THE TIME TO MAKE INFORMED DECISIONS ABOUT YOUR FINANCIAL FUTURE
Talk to Burford Partners about having one of our financial advisers undertake a thorough analysis of your specific financial circumstances.
Let us know your financial and lifestyle goals and we will help you set up the most appropriate and effective strategy to meet your objectives.
"Let Us do the hard work"

As Chartered Accountants, Burford Partners operates ethically and in accordance with professional standards

All personnel at Burford Partners have the requisite experience and qualifications to give the best service.

Since 1971 Burford Partners has built a solid reputation among its clientele for high quality and accessible accounting services

With business cost pressures on the rise Burfords Partners is keenly aware of providing value for dollar with no impact on quality.

Every member of Burford Partners delivers exceptional service without compromising standards of the accounting profession

Ongoing training is the mainstay behind the bespoke accounting services that Burford Partners provides to businesses and individuals