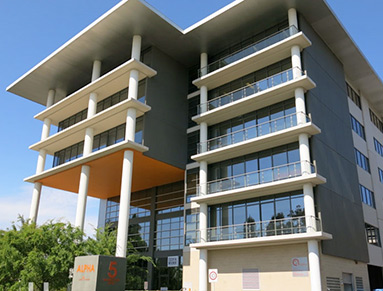 by delivering exceptional service at the individual level
by maintaining professionalism in all our dealings
by fostering trust in every client interaction
by building long lasting relationships with all our clients
by providing our staff with a safe, happy and rewarding work environment
---
Business and Financial Services to suit your needs
The range of services offered by Burford Partners is not off-the-shelf but individually tailored and as diverse as the financial situations of clients who come to see us.
Whether we are dealing with corporations, businesses, employees or retirees, we take pride in our commitment to ensure that our services are innovative and tailored to suit each client's needs over the long term. View All Services.
---
Tailored Personal Service
The common thread that runs through the fabric of our services is the provision of well-considered, one-on-one advice over the long term. We take the time to listen to and understand each client's needs.
We take the time to explore options fully. Our aim is to arrive at the best individualised solution, finding ways to maximise wealth creation and financial security into the future.
We relish the challenge that each client brings: whether they have received a windfall, suffered a financial setback, have recently retired or have simply been putting off getting their financial affairs in order.