Burford Partners offers the full range of SMSF administrative services
Burford Partners' comprehensive Self Managed Super Fund service covers both Accounting and Financial Planning aspects of running an SMSF. Our accountants and tax practitioners will ensure that all compliance and reporting obligations are met. Our Count Financial advisers will help with all things relating to Financial Planning.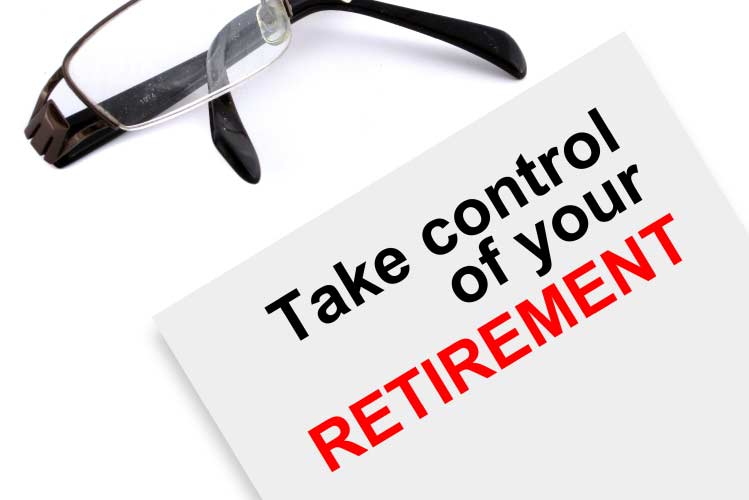 Fund audit requirements
Reporting obligations
Fund management
Taxation compliance
For more information on what our Count Finacial advisers can do for you, see our Financial Planning page
Burford Partners can carry the SMSF load
When it comes to Self Managed Superannuation Fund Audits, Tax Accounting and Compliance, Burford Partners has got you covered.
Our approved SMSF auditors, accountants and experienced taxation practitioners have the professional capability to deal with and meet all the necessary legislative and regulatory requirements relating to SMSFs.
Why you need Burford Partners for your SMSF
The Superannuation Industry Supervision Act 1993 requires trustees of a SMSF to have an audit prepared each year by an approved auditor.
Additionally, all SMSFs must elect to be regulated by the ATO.
Plus there is a myriad of ever-changing SMSF related taxation obligations, legal requirements and strict lodgement dates that need to be met.
In this complex legislative and regulatory environment, it is vitally important to keep your SMSF compliant and maintain its beneficial tax status.
What Burford Partners offers your SMSF
You can count on Burford Partners to work to the highest procedural standard. You can count on us to keep you fully informed.
With timely provision of your information to us, you can count on us to meet all deadlines and lodgement dates.
What next?
If you choose to engage us to manage your fund's audit obligations, we will issue you with an engagement letter identifying the scope of what we will be doing for you, the likely cost and payment terms, and the terms that we operate under.
If you already have an SMSF and would like to talk to Burford Partners about attending to an audit, reporting, tax compliance or regulation monitoring, we can arrange for you to see a Count Financial adviser who will organise a time to have an initial conversation with you about your requirements.
For more information on what our Count Finacial advisers can do for you, see our Financial Planning page