We believe a goal without a plan is just a wish.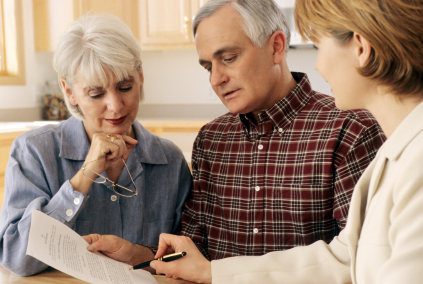 The first step in goals-based planning is to help you think through what is worth pursuing and what it is that you really want, when do you want it by, and which goals are more important than others.
Once we have a better idea of what you want, we can help you to figure out just how much those goals will cost, by when, and how best to pursue them, by co-creating your wealth map with you.  In broad terms, that entails consideration to the overall strategy, structure, investments and insurance.
Getting to grips with your cashflow will be central to your success, but we don't like the word "budget"- it feels claustrophobic and constraining. We work with you to create a spending and saving strategy, underpinned by a proven cash management system. The result is that you can then enjoy the freedom of knowing accurately how much you can spend on the things that you enjoy today – without the uncertainty or guilt of jeopardising achieving your future goals and happiness. A goals-based plan allows for flexibility in case your plans change.
With a goals-based plan, you are in charge of your future. You take control of life and can take on the small and large financial decisions confidently knowing that you have a strategy designed for success
---
Your goals drive every decision and strategy we adopt. The 6 key aspects we bring in value are all designed to increase the likelihood of you achieving your goals.
We will help bring order to your financial life, by assisting you in getting your financial house in order (at both the "macro" level of investments, insurance, estate, taxes, etc., and also the "micro" level of household cash flow).
We will help you follow through on financial commitments, by working with you to prioritize your goals, show you the steps you need to take, and regularly review your progress towards achieving them.
We help you achieve the best life possible and will work in concert with you to make this possible, by taking the time to clearly understand your background, needs and objectives. We work collaboratively with you, and offer transparency around our own costs and remuneration.
We bring insight from the outside to help you avoid emotionally driven decisions in important money matters, by being available to consult with you at key moments of decision-making and doing the research necessary to ensure you have all the information.
We will explore what specific knowledge will be needed to succeed in your situation, by first thoroughly understanding your situation, then providing the necessary resources to facilitate your decisions, and explaining the options and risks associated with each choice.
We work with you to anticipate your life transitions and to be financially prepared for them, by regularly assessing any potential life transitions that might be coming and creating the action plan necessary to address and manage them ahead of time.
---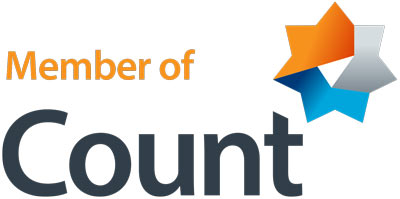 Burford Partners ABN 77 000 857 938 is a Count Financial member firm
For more information relating to Self Managed Super Funds visit our SMSF accounting page.
How to maximise the benefits from your SMSF
Self Managed Super Funds (SMSFs) are a popular investment vehicle.  They enable trustees to decide on their investment strategies and control their assets.
Managing an SMSF is a considerable responsibility.  It requires a meticulous attention to detail and a thorough understanding of superannuation law and practice.  Burford Partners can help trustees to manage their funds properly.
If you have an SMSF, or are contemplating establishing one, there are likely to be a lot of questions you need answered and other issues for consideration.  Some of those are:
Is an SMSF right for me?
What assets can the SMSF buy?
Can the SMSF borrow money to purchase assets?
What are the compliance issues for an SMSF?
How can I maximize the benefits of SMSF?
The rules surrounding SMSFs are complex. You need to know what you can and can't do with your SMSF and importantly, how to utilise your SMSF in the most effective way. There are also compulsory audit and compliance requirements.
Burford Partners offers the full range of superannuation services, giving you access to both the advisers who can help you establish, manage and grow your superannuation, and the team that can ensure your SMSF is well run and meets all of its audit and reporting obligations.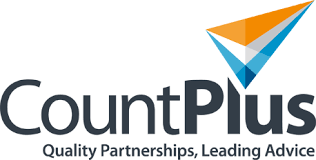 As a Count Financial member firm Burford Partners is part of the CountPlus network which is the largest network of accounting-led financial advice firms in Australia.
As part of our association with such a strong network, Burford Partners' Count Financial advisers are kept up to date in the financial planning sphere, complying with regular audit and continuing education requirements and meeting strict legal and ethical criteria set down by the network.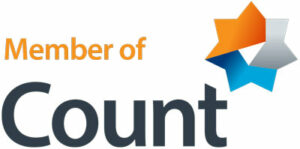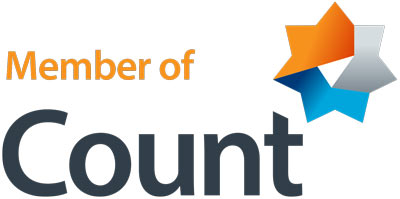 Count provides financial services through its Australian Financial Services Licence (AFSL No. 227232). Your Count Financial Adviser ('Adviser') provides financial planning services to you as an Authorised Representative of Count. 
Burford Partners Limited ABN 77 000 857 938, trading as Burford Partners is an an Authorised Representative of Count Financial Limited ABN 19 001 974 625 AFSL No. 227232 which is 85% owned by CountPlus Limited ABN 111 26 990 832 (CountPlus) of Level 8, 1 Chifley Square, Sydney 2000 NSW and 15% owned by Count Member Firm Pty Ltd ACN 633 983 490 of Level 8, 1 Chifley Square, Sydney 2000 NSW. CountPlus is listed on the Australian Stock Exchange. Count Member Firm Pty Ltd is owned by Count Member Firm DT Pty Ltd ACN 633 956 073 which holds the assets under a discretionary trust for certain beneficiaries including potentially some corporate authorised representatives of Count Financial Ltd. The information on this web page is not advice and is intended to provide general information only. It does not account of your individual needs, objectives, or personal circumstances
Burford Partners Limited ABN 77 000 857 938 is an Authorised Representative of Count Financial Limited.
'Count' and Count Wealth Accountants® are trading names of Count Financial Limited ABN 19 001 974 625.
Count's privacy policy is found on the Count's website
The advice provided here is general in nature only as, in preparing it we did not take account of your investment objectives, financial situation or particular needs. Before making an investment decision on the basis of this advice, you should consider how appropriate the advice is to your particular investment needs, and objectives. You should consider the relevant Product Disclosure Statement before making any decision relating to a financial product.