The Accounting team at Burford Partners is headed by Chartered Accountant and firm Principal Greg Burford. We welcome businesses of all sizes and structures and we serve with unwavering professionalism and diligence.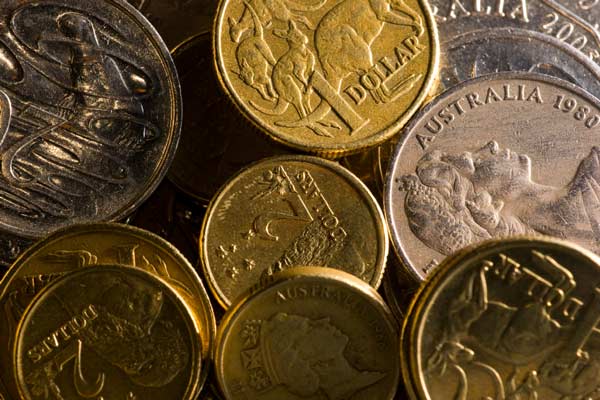 Accounting books and records
Annual and interim accounts
SMSF Audits
Financial management
Budgeting and cash flow
Commercial documentation
Bookkeeping
Maintenance of accounting books and records
Burford Partners offers a comprehensive service of maintaining accounts and records for businesses.
Preparation of annual and interim accounts
At the end of each reporting period Burford Partners will prepare all the necessary accounts and records for your business.
Attending to commercial documentation
In conjunction with your legal advisers where necessary, Burford Partners will assist you with the preparation, execution, maintenance and lodgement, where necessary, of various commercial matters including contracts and agreements, as well as corporate affairs matters.
Budgeting and cash flow analysis
A cash flow budget, when properly prepared and implemented, is a management tool that Burford Partners recommends as being of the highest importance.
A cash flow budget may allow corrective action to be taken before a cash shortage occurs; or it may disclose the ability of a business to create the necessary resources to expand; or it may provide an indication of whether a business can indeed support you, the business owner.
SMSF Accounting and administration
Burford Partners offers tax and accounting services for self managed superannuation funds. Our service in this regard of the highest professional standard and competence. In most cases the accounting and tax obligations will be prepared using the latest SMSF administration software solutions.